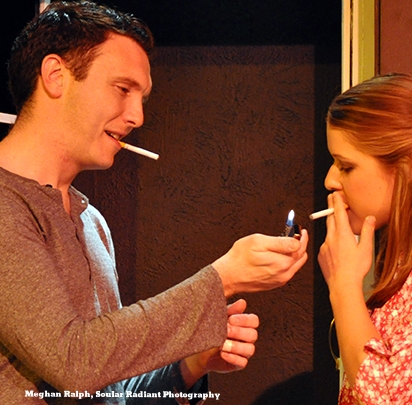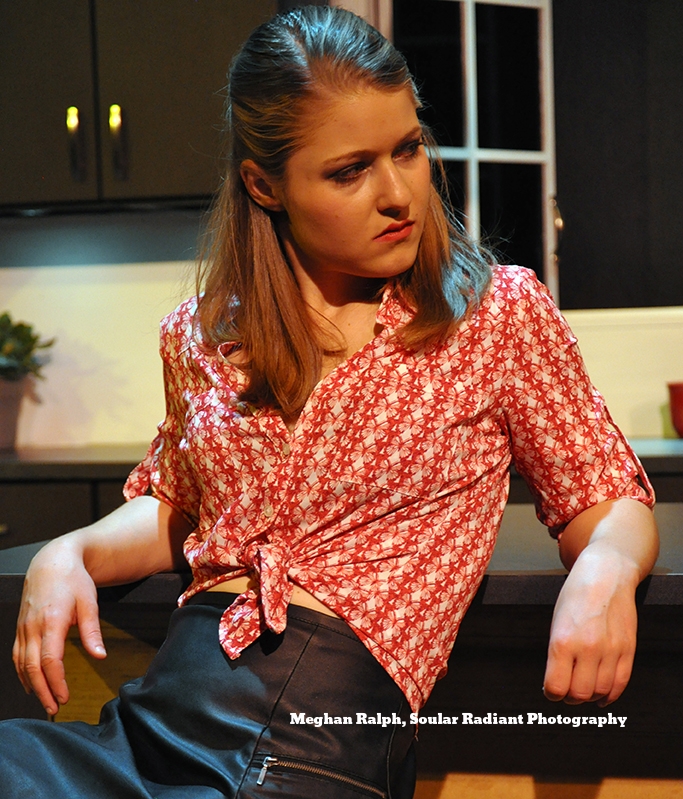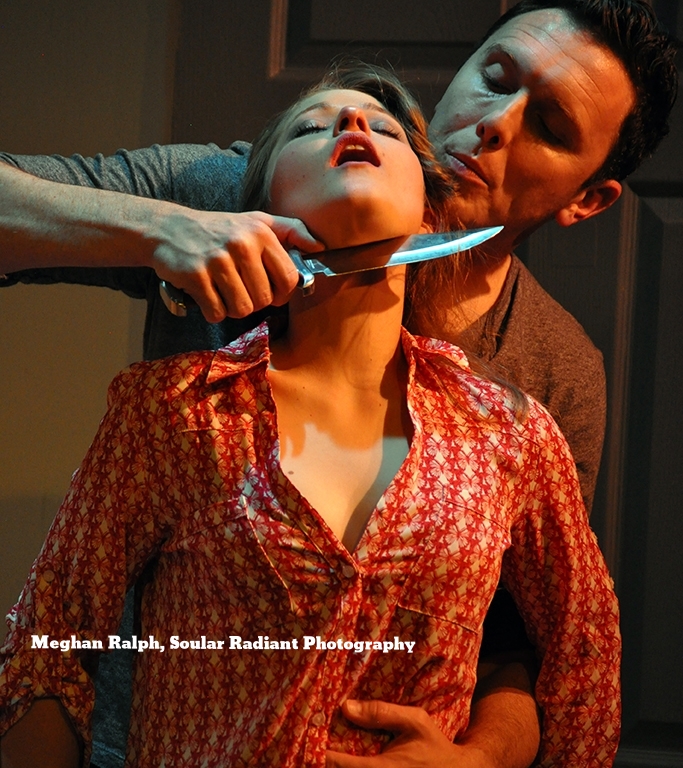 John and Julie meet by accident at a kink play party in New York City. She's an aspiring college dropout living in the shadow of her rich and famous artist parents; he's her father's intern. They instantly connect - but with ambitions bared,knives out, and sex an open question, their encounter pushes both of them further than they'd ever thought they'd go.
"...intense, provocative and exceedingly clever..." Anita Gates, New York Times
"Where there's Smoke, there's fire, and Kim Davies's S&M two-hander is hot." Helen Shaw, Time Out
First Produced in New York City by
The Flea Theater
Jim Simpson, Artistic Director; Carol Ostrow, Producing Director

Produced by special arrangement with Playscripts, Inc. (www.playscripts.com)
November 16, 2015
TICKETS 720-583-3975
Lost Creatures by Melissa McCarl
Lost Creatures follows the evening in May of 1978 when British theatre critic Kenneth Tynan met his long time cinematic idol Louise Brooks. He travels to her dingy little apartment in Rochester, NY where she has sequestered herself for many years. He is there ostensibly to write a profile on Brooks for the New Yorker, but he discovers that they are kindred spirits, and in spite of an age gap of twenty years, theirs becomes an unlikely love story discovered through a marathon dialogue about sex, philosophy, art, and criticism. There is also a silent third character, Lulu, (based on Louise's role in her most famous silent film Pandora's Box) who drives the action of the play.
playwright
Melissa McCarl
Author of Painted Bread, a full- length play named Best New Work by the Denver Post about the tumultuous life of Frida Kahlo. Commissioned by the Mizel Arts Center to writePoignant Irritations, celebrating the unorthodox life and love of Gertrude Stein and Alice B. Toklas. Commissioned by the Curious Theatre Company to write for theWar Anthology directed by Bonnie Metzgar of the Public Theatre. Winner of the Steven Dietz award for the one act Carlene Yakkin'. Melissa has been named best local playwright by Westword newspaper and the Denver Post.